Your Property. Our Priority.
Providing quality Residential Property Management services & rentals for over 20 years.
stress free property management
Specializing in Houses, Duplexes, Quadruplexes, and Small Apartments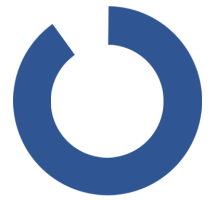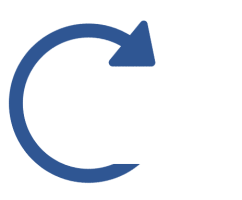 7 Day Turnaround
to Have Ready to Lease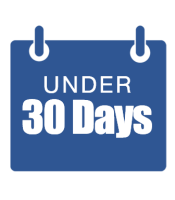 "Absolutely great to work with. They made the process of leasing a house seamless. They went over and above to be helpful. "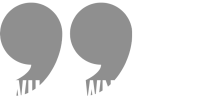 Coldwell Banker Property Management has been managing my properties for four years and have consistently provided excellent services. They have worked to get the rents up to market value while maintaining high occupancy. I could not be happier.
~ Paul DeLancey – Property Owner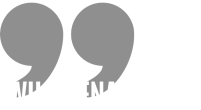 The Coldwell Banker Property Management Team responds right away to requests for repairs. The staff are all very kind and courteous. Highly recommend!!
~ The Miller Family- Tenant
How many hats do you wear as an investment property owner?
Landlord
Repairman
Marketing Department
Leasing Agent
Collections
Accountant
Inspector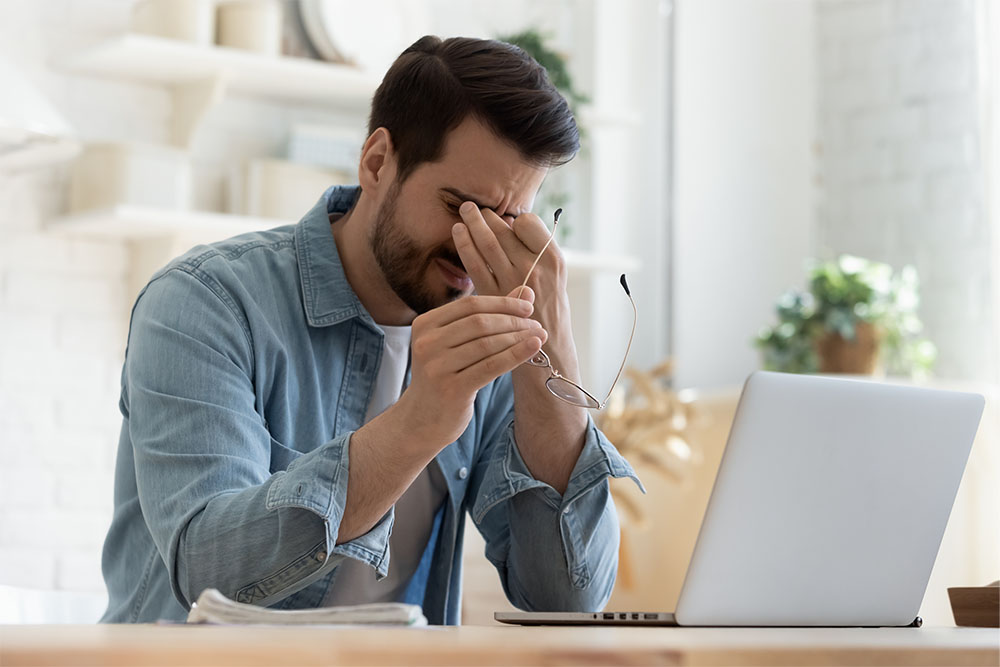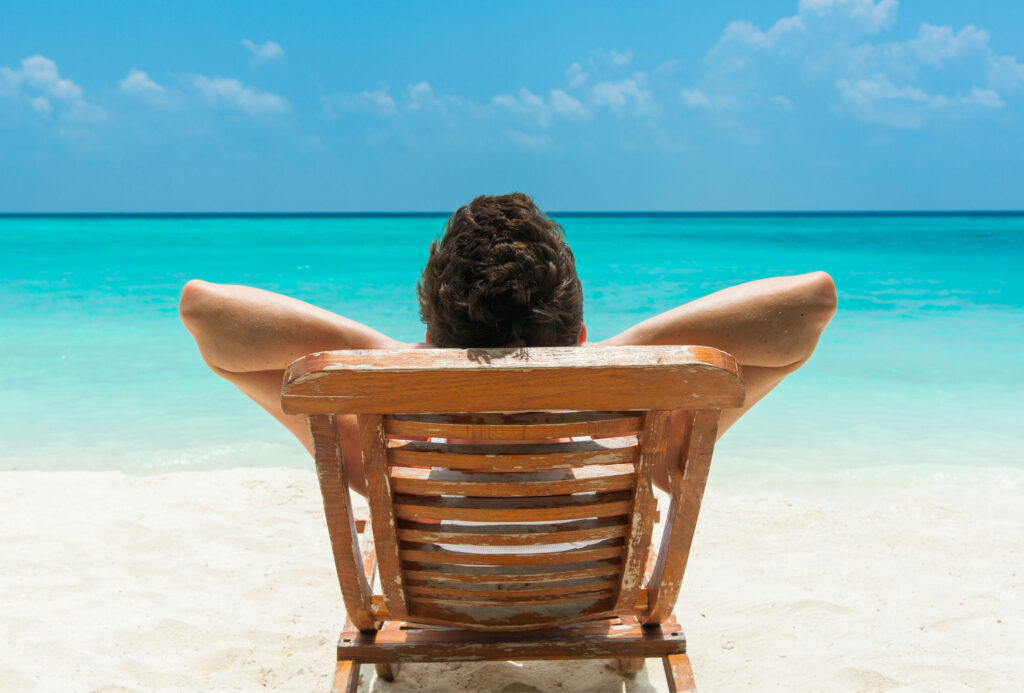 Call today to simplify your life with our
to a more PROFITABLE and STRESS-FREE investment property portfolio.
We Keep Your Investment Rental Property Revenues Growing by...
1. Keeping Competitive Market Rents
2. Keeping Cashflow Strong through Easy Payment Options
3. Reducing Expenses
4. Adding Value to your Property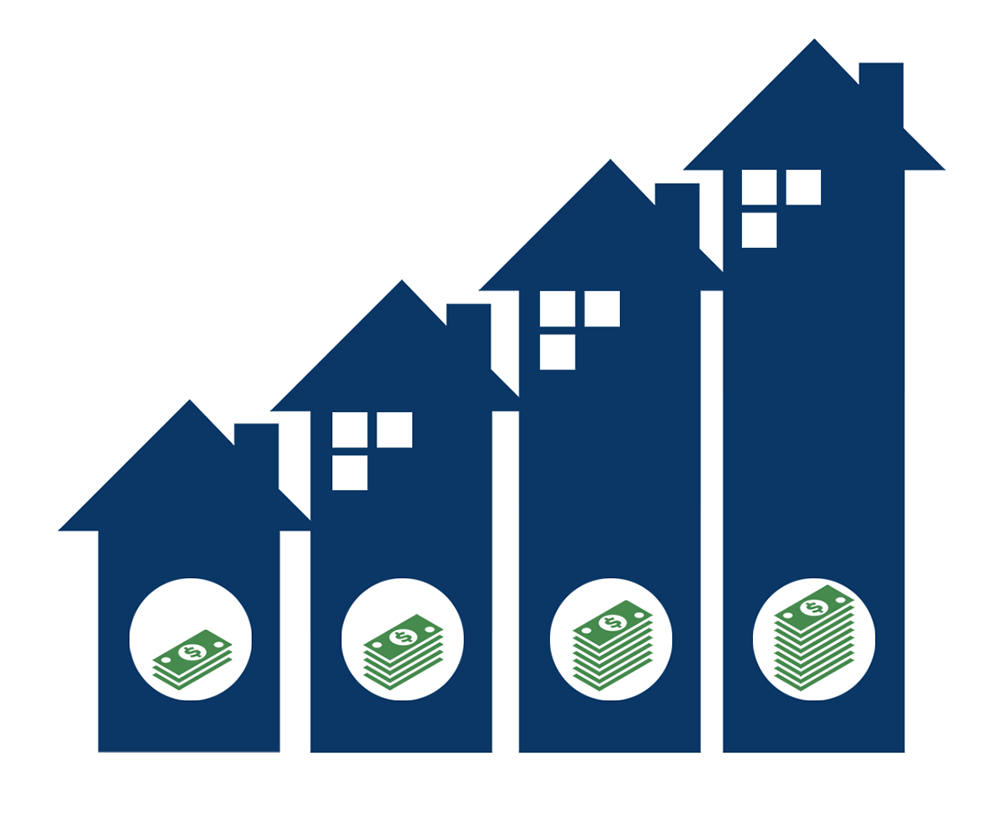 Talk to Us About Your Property Needs
Still uncertain about property management? Give us a call to see if we can help.