$0 Security Deposit when you use Rhino to satisfy your deposit requirement. Do more with your money. Security Deposit alternatives help you save money and give your more options.
Learn more at sayrhino.com.
Pay when you want so you can do more of what you want.
Flex is an app that pays your rent on the first and allows you to pay
back on your terms. We've partnered with Flex because it's simply
one of the easiest, most intuitive services we have seen.
Split your rent into smaller stress-free payments
No more overdrafts
No more hidden charges
No more late fees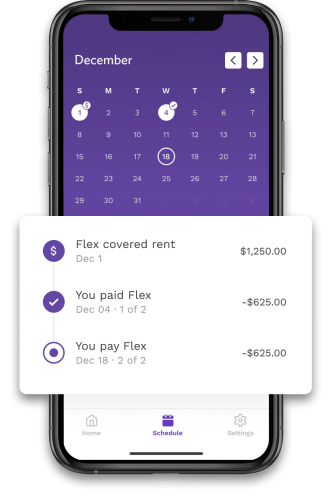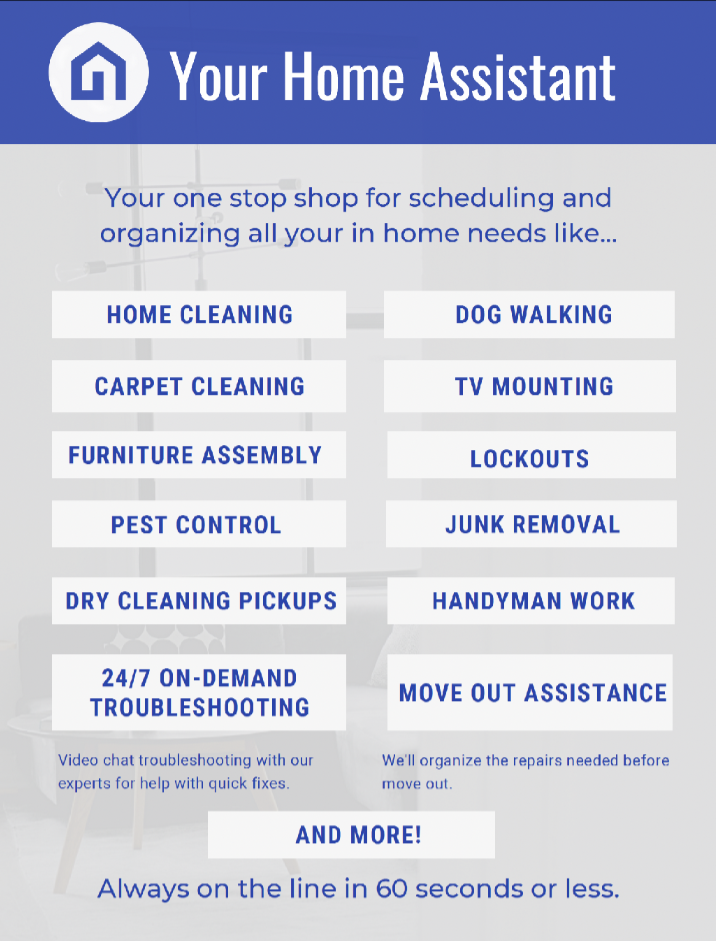 Home Assistant is your one-stop-shop for scheduling and organizing all your in-home needs like . . . 24/7 On-Demand Troubleshooting, Home Cleaning Carpet Cleaning, Furniture Assembly, Pest Control, Dry Cleaning Pickups, Dog Walking, TV Mounting, Lockouts, Junk Removal, Handyman Work, and Move Out Assistance.
Enjoy discounted service pricing, flexible scheduling, home services credits, and $300 per year maintenance credits on any accidental repairs that you may be billed for.
Home Assist is available 24/7 365 and can even offer live video trouble shooting options to get your lif back on track ASAP!
Filter Change and Preventive Maintenance Inspections
AC Filters are changed every three months, and Preventive maintenance inspections are performed to ensure your home is always up to code and running right.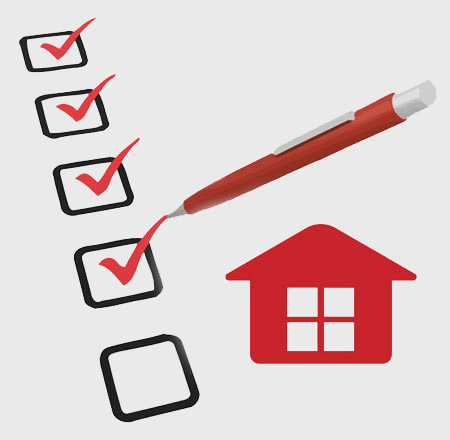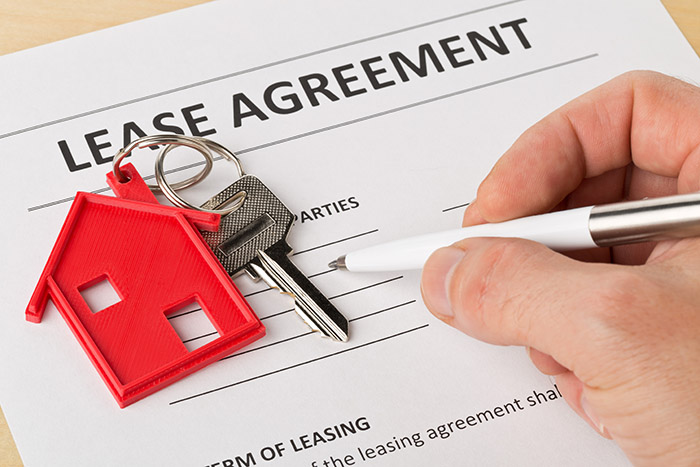 Early Termination Options
In this ever-changing world, we know that things change. Coldwell Banker works with you when the need for an early termination arises. Call our office for details.
Give us a call to get started.