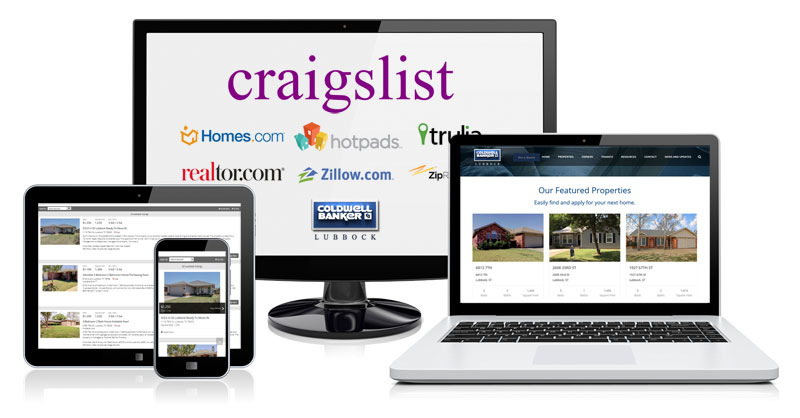 Coldwell Banker has been an industry leader when it comes to cutting-edge technology to market your home. As soon as the management agreement is signed, we start our marketing process. Sign and Lockbox will go up. The property will be entered into our system and registered with Tenant Turner. Tenant Turner is a showing scheduling system that allows tenant prospects to self-schedule with our leasing agent, or in some cases perform a self showing. We will then take photos and videos and then post them to MLS and craiglist.com, and then our site will push out the listing to other websites like Realtor.com, apartments.com, homes.com, and numerous other sites., etc. Your rental home is also advertised on www.cblubbockleasing.com. Typically, our full force of marketing will be in place 7-10 days from receiving the final paperwork.
Tenant screening is another vital part of what sets us apart from your everyday homeowner. New residents pose certain risks. We try to minimize that chance through our screening process. We screen for five different categories. Credit History, Criminal Check, Sex Offender History, Employment Verification, and Rental History.
In no way will CBRC-PM discriminate against race, religion, origin, color, sex, creed, or sexual orientation. Tenant qualifying will be set by the owner of the property as long as the guidelines do not violate any fair housing acts. Owners of the property can make guidelines as strict or lenient as they wish.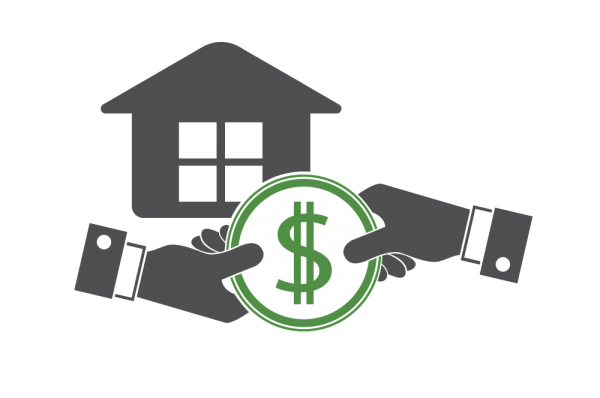 We make sure that you get paid on time, every time. We have an automated Collections and Disbursement system that takes care of the revenue flow of the property; all entries are also checked by our auditor monthly. Everything is documented in user-friendly forms that are always open for inspection by property owners and their representatives.
Coldwell Banker Property Management handles repairs quickly and efficiently to keep tenants happy. Tenants have the option of using their tenant portal, emailing in requests, or texting in requests. Confirmation is immediately sent out and most repairs will be completed within 48 hours of request. We have an entire service provider network that can take care of any repairs. The cost of the repairs is itemized and then deducted from owner disbursements. In every monthly owner statement, you will see the work order request and a copy of the invoice for the repair. If cost of the repair exceeds $300 (not including tax) we will contact you first.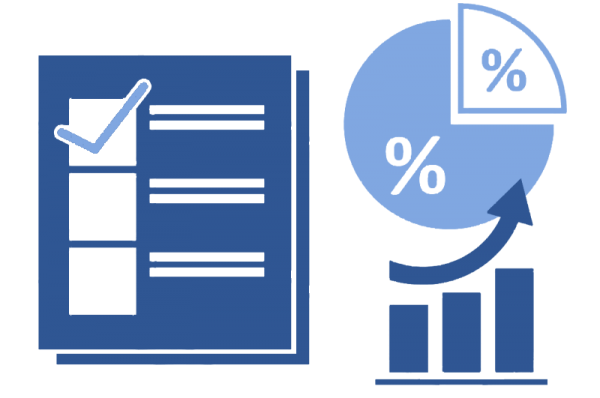 We make it easy for you to track your money. You can log on to your owner portal at any time to track your investments. In addition, owner statements are sent out once a month. You will receive an owner statement in the first week of the month for the previous month. Owner statements can be generated at any time. To request an owner statement email bookkeeping@cblubbock.com and the statement will be emailed out within 24 hours.
Management fees are taken from rents collected by the 9th and 19th of each month. Any rents collected after the 19th of the month shall be paid the following month. Owner disbursements are sent out on the 10th and the 20th of each month. Funds may be sent electronically, or a check may be mailed. Typically payments will take two banking business day to hit your account if sent electronically.
Constant inspections are key to maintaining your property. Coldwell Banker contracts with a third party to perform quarterly inspections. Inspections consists of an inspection report with photos, changing air conditioner filters, testing batteries in smoke detectors, and a smoke test of smoke detectors. The property is inspected at the time a tenant moves out.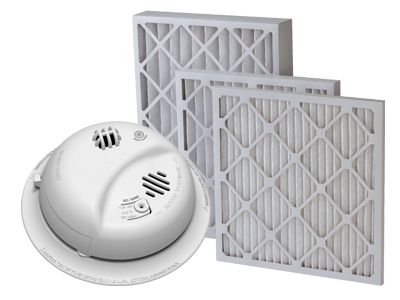 Talk to Us About Your Property Needs
Still uncertain about property management? Give us a call to see if we can help.